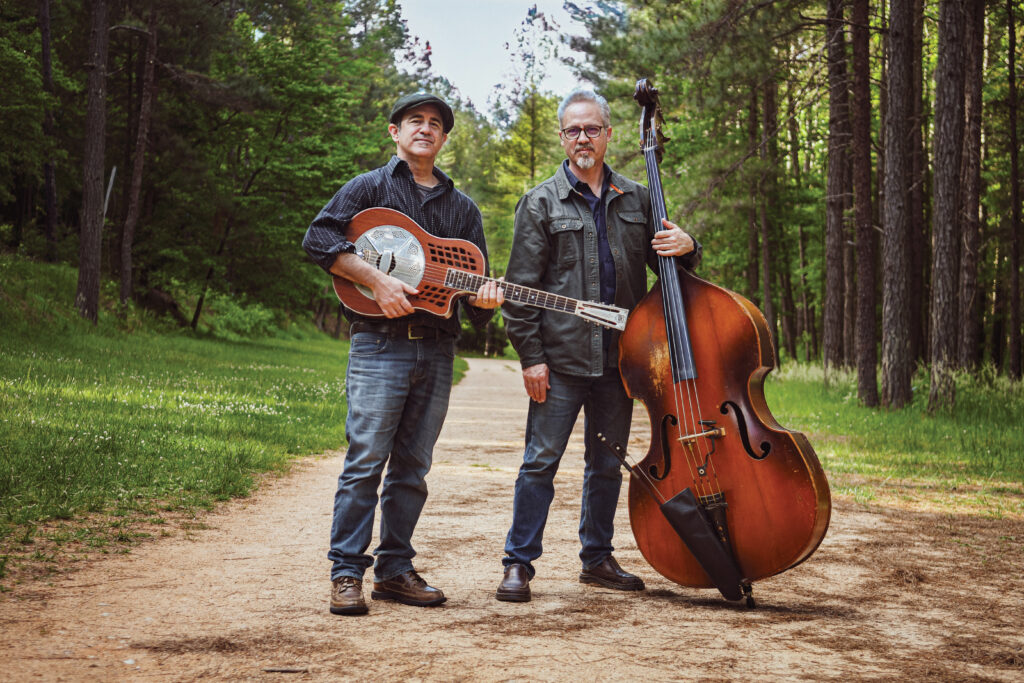 Since their last album release, Jon Shain and FJ Ventre have stayed very busy, even through the pandemic. In 2019, Shain won the International Blues Challenge in the solo/duo category, which opened many doors for touring and teaching for the duo. They also found time to produce a bunch of new music for other artists at Good Luck Studio in Chapel Hill, NC, including Donna Herula's new album which recently rose to #1 in the Roots Radio blues chart.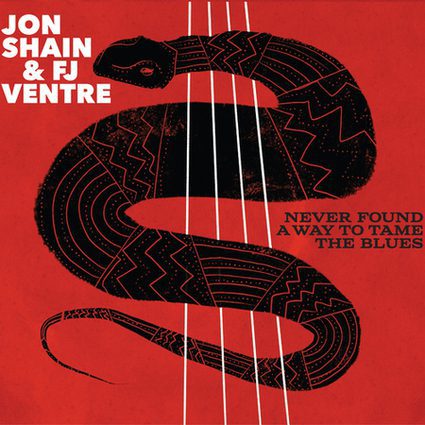 Never Found a Way to Tame the Blues represents an homage to the blues influences that shaped the duo's musical sensibilities while addressing issues both social and personal.
Jon says, "We made a lot of new friends and fans in the blues world, thanks to my win at the International Blues Challenge and the festival shows that came out of that. All of this played a big factor in our decision to return to our blues roots." The new record also features FJ stepping up to the mic to sing lead vocals on a number of tracks, making the new album feel even more like a true duo effort. They pick up their electric instruments more than in the past, playing all around the borders of the blues, including elements of blues-rock, jazz rhythms, ragtime picking, and John Hurt-esque folk melodies. They proudly wear their other influences on their sleeves, at times referencing Los Lobos, Stephen Stills, fingerstyle expert Roy Book Binder, and British jazz-folk act The Pentangle.  
While Jon and FJ play most of the instruments on the album, they were joined by some very special guests for this project. The legendary British drummer Dave Mattacks (Fairport Convention, Nick Drake, Paul McCartney, Jethro Tull) adds his signature drums and percussion to most of the tracks on the record. Rissi Palmer, the renowned vocalist and host of the Color Me Country radio podcast sings a duet with Jon on one tune. The brilliant Chicago-based Anne Harris (Otis Taylor, JP Soars) contributes empathic fiddle on several songs. Philadelphia-based Bob Beach plays rousing blues harmonica, and Boston-based Doug Hammer rounds out the guest list on piano.
Shain and Ventre will be touring as much as they can as things open up!