Jon Shain is a veteran singer-songwriter who's been turning heads for years with his words, his fiery acoustic guitar work, and his evolved musical style – combining improvised piedmont blues with bluegrass, swing, and ragtime. Jon has released twelve albums to date. Shain's newest album, Never Found a Way to Tame the Blues, recorded with duo partner FJ Ventre, was released on July 9, 2021. Shain has also recently become a published author, with the summer 2022 release of his music book, Gettin' Handy With the Blues – a Tribute to the Legacy of W.C. Handy on Mel Bay Publications.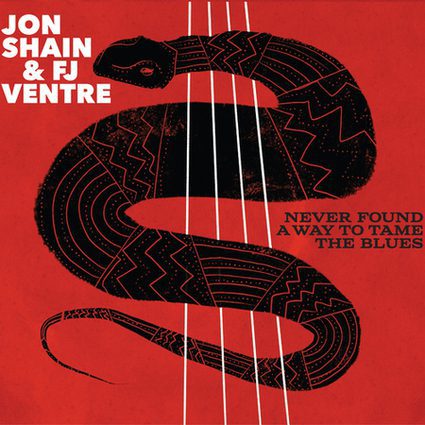 Buy the new book or the newest album (along with all Jon's past releases) here with Paypal.
2019 International Blues Challenge Winner
Jon took first place in the solo/duo category of the 2019 International Blues Challenge in Memphis, besting over 260 competitors for the win. Watch video of Jon's winning performance and read the News & Observer's feature.
Jon won the 2018 Triangle Blues Society's Blues Challenge in the solo/duo category, sending him on to the International Challenge. The band Chicken Shack won in their category.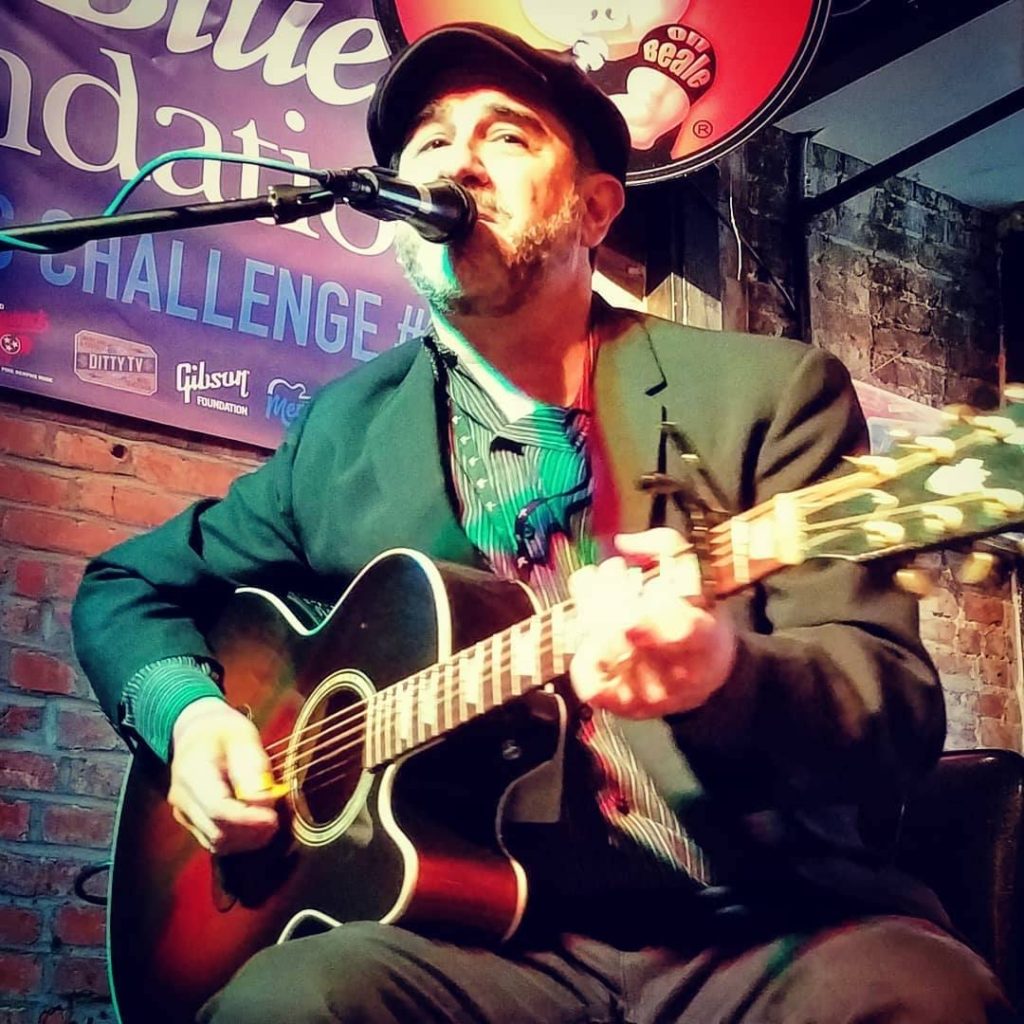 ---